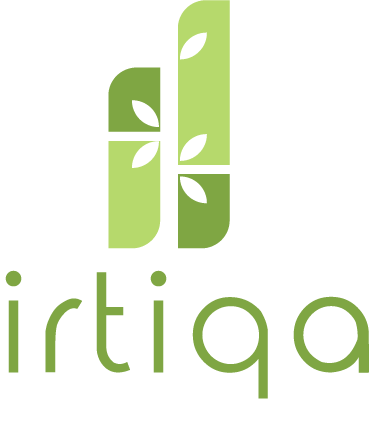 Irtiqa
Project 'Irtiqa' (Urdu for evolution) is a socio-entrepreneurial project of Enactus Jamia Millia Islamia based in the vicinity of Khadda Colony. The project supports the objectives put down by the National Bamboo Mission of India and the United Nations' sustainable development goals. Irtiqa aimed to curb pollution caused by plastic while simultaneously reviving jobs in the woodcraft sector of India by producing an economical line of home-décor products to gradually replace plastic counterparts by introducing the local woodworking community to bamboo.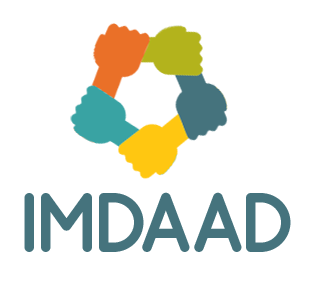 IMDAAD
Recognizing the need for a consistent source of income for women workers in the informal sector, we developed "Project Imdaad"; a sustainable business model simulated by a naturally crafted healthy and refreshing drink 'ZipSip'. Made using Indian Sarsaparilla– a natural body coolant with medicinal properties, ZipSip offers a healthy alternative to the sugary and carbonated drinks available in the market.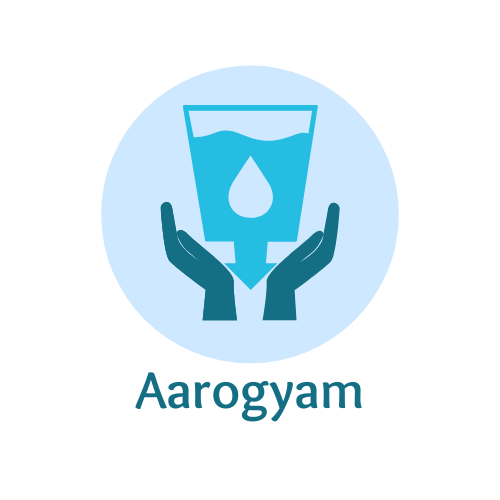 Aarogyam
In a country like India, where the rural area and population takes up to 70 per cent of the demographics, problems of sanitation, hygiene and spread of infections were very common. We launched our first project- Project Aarogyam, in order to deal with these issues and create a healthy and safe environment for everyone. We worked along the lines of the Swachh Bharat Abhiyan, initiated in 2014 by the Government of India. We believe that cleanliness, hygiene and sanitation begin at home, which helped us in coming up with an idea for liquid soaps. Compared to soap bars, liquid soaps and hand/body washes provide a much cleaner and healthier way to wash clean oneself. Enactus JMI started the sale of liquid soaps at nominal rates to facilitate sanitation and hygiene, along with foiling infection.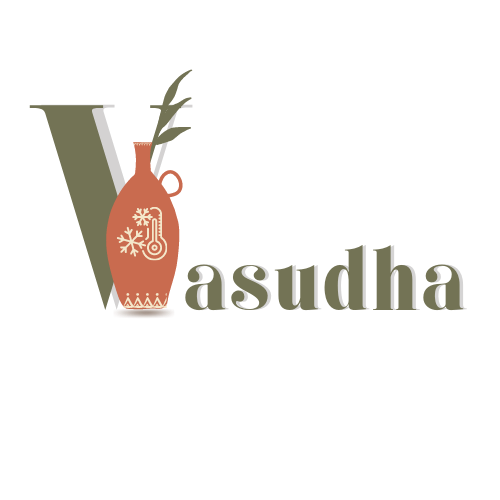 Vasudha
Who doesn't like a glass of cold chilled water on a sunny day? But don't we need a refrigerator to cool and store our stuff? But what about the people who can't afford a fridge or the environment that is covered with CFC pollution? Having all these questions in mind, we at Enactus JMI, worked towards the ways to answer them. "If we can maintain the temperature, we can conserve food easily." Keeping this mind as a solution to our problems, Project Vasudha was initiated wherein our team created an over pot refrigerator system using evaporation inside the chamber to decrease temperature as it requires no form of non-renewable energy. This over pot alternative to the electrical refrigerators acted as the most significant solution to the CFC pollution and energy crisis. Along with this, Project Vasudha also aimed at creating a reach for people who can't afford a fridge, generating employment for women and also condensing food wastage.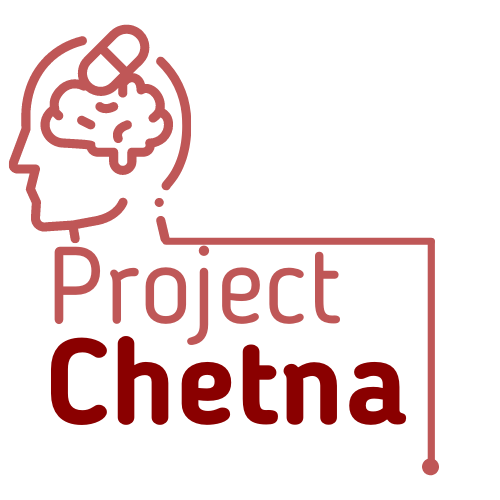 Chetna
Project Chetna, was not a project that was put into effect physically, but an awareness programme organized by the team of Enactus JMI to spread awareness among people about the damaging effects of drug consumption. Drugs have become pretty common among teenagers and students- due to peer pressure, or to look cool, or to escape. But not many know the side effects and the negative impact it has on the people who consume it. Drugs are one of those things that are very hard to withdraw and cause a lot of psychological, and physical damage. To increase awareness amongst students regarding the dangerous aspects of drug consumption and to reduce the intake of the same, the project included conducting various community sessions around college campuses as well as arranging computer classes for our community members.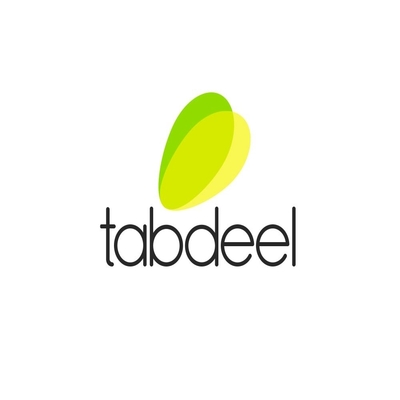 Tabdeel
Through this project, Enactus JMI created a business model that paved the way for the underprivileged communities to enhance their standard of living and simultaneously, solving the problem of waste management. "Tabdeel" meaning change commenced with educating the rag pickers in the slums surrounding the area of Jamia Nagar. Biodegradable waste was utilised in composting pits to generate minimum waste reduction and in turn, the converted waste is further used as organic fertilizers. In the case of non-biodegradable wastes, steps were taken to make use of shredding machines to reduce the size of the waste generated and in turn re-using it into an assortment of other marketable products. This segregated waste was developed into products that provided an entrepreneurial opportunity to our community.